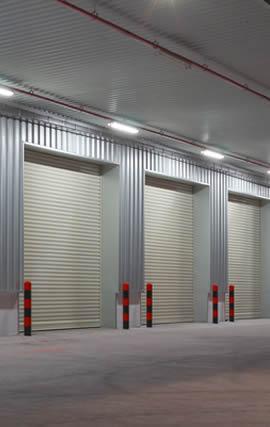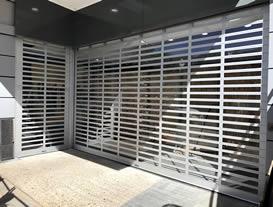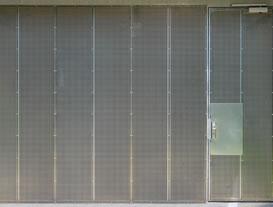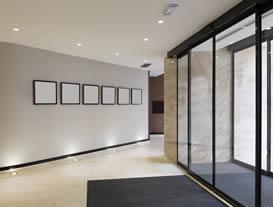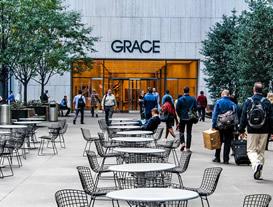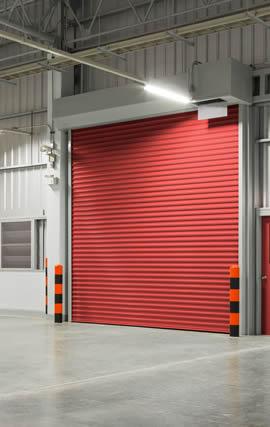 Find the best automatic sliding doors Sunshine Coast has to offer here at OPS Services.
We provide our clients with top-notch Record electric sliding door installation and repair services for their homes, places of business, or storefronts.
Consult the best in your area if you're looking for skilled service to maintain your automatic sliding glass doors.
We can offer every one of our customers unmatched service thanks to our 25 years of experience. For every project, we only use the best components.
Buy automatic sliding glass doors, electric sliding doors – Sunshine Coast, sliding gates and automatic gates online, and have them installed by our trusty team quick-smart.
Whether you're looking for residential or commercial automatic doors, you're in the right place. You can buy modern sliding glass doors for shop or office – Sunshine Coast, workplace or warehouse with no fuss.
Automatic Sliding Glass Doors
We can provide repairs to all of your commercial sliding door – Sunshine Coast problems. If you're on the Sunshine Coast, we can offer you spare parts, expert technicians and more straight to your door.
Remotes & Automatic Garage Sliding Doors – Sunshine Coast
Automation makes everything much easier. That's why we offer the best gate automation technology and automatic sliding doors – Sunshine Coast. Our auto sliding doors – Sunshine Coast are made with top-quality glass, ideal for any commercial or residential setting.
We can also provide garage door openers and remote controls for your home and work.
Buy Automatic Sliding Doors & Garage Doors Today
If you're looking for sliding garage doors – Sunshine Coast, contact us for a free quote today. Our service area covers all of the greater Sunshine Coast area.
You might be looking for an automatic door or electric sliding door for your garage, or trying to find a replacement remote control. Whatever the case may be, we'd be happy to help.
Sliding Door Installation – The Seamless Transition
Making the choice to install a sliding door can redefine the way you access your premises. At OPS, we understand this transformation. We offer sliding door installation with a focus on precision, ensuring a smooth glide every time. Our seasoned team can handle both manual and electric sliding door installations, catering to a diverse range of architectural designs and personal preferences.
Electric Sliding Door – The Fusion of Modernity and Function
With the surge in technological advancements, the electric sliding door is a testament to how convenience can be seamlessly integrated into the design. Ideal for both residential and commercial spaces, these doors not only offer easy access but also add a touch of modernity to your property.
Automatic Sliding Glass Doors
We can provide repairs to all of your problems with your commercial sliding doors in Sunshine Coast. If you're on the Sunshine Coast, we can offer you spare parts, expert technicians and more straight to your door.
Art of Electric Sliding Door Integration
It's not just about the door; it's about integrating it perfectly into your space. OPS has mastered the electric sliding door integration, ensuring that each installation complements the aesthetics of your space while providing the expected functional benefits.
Our Suppliers
Quality door and gate products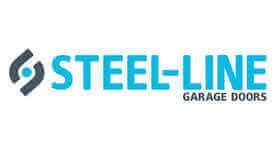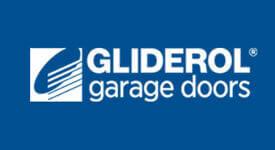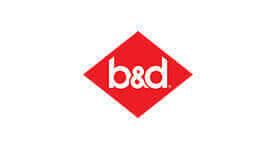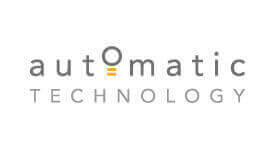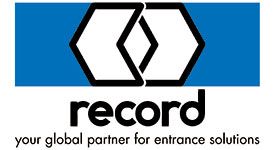 "Suffered an electricity blackout that caused the garage panel door not to work after power was restored. A quick call to OPS got Lawrence who took considerable time giving me troubleshooting tips unfortunately without result. As it was a Friday afternoon we,(our complex in Sunshine Beach ), were resigned to the door being stuck open all weekend. This would have been a major security worry. Fortunately, I received a call from Lawrence telling me he had diverted Peter,(another company technician to visit us and repair the door. This he did in a very quick time. Always refreshing to have an enthusiastic, efficient and friendly team."
Tony Carr, discussing his sliding garage door - Sunshine Coast
"My garage door was not responding to the remote after a power failure. I rang OPS and instead of making an appointment to come out, Peter patiently walked me through how to fix it on the phone. So impressed by this simple act of professionalism and honesty. Will definitely be using them in the future."
Karen Hall
"We need a company that can assist us from time to time with any urgent call-outs on the Sunshine Coast and there is no other door company I would use! Pete & Laurence have a wealth of knowledge and experience and have never let us down. Great job guys and great communication! Can't believe you got this door back up & running so quick!"
Jason Skehan, discussing his experience his sliding garage door - Sunshine Coast
"Hi everyone. My name is Steve Coleman and I must say that it is a pleasure to write this. From the very moment I contacted OPS, my experience was first class. Kaz was an absolute star and helped me at every stage, never promising what she could not deliver and keeping me fully informed at every stage. Once my order was placed, I was contacted again just as a courtesy. When the door and power unit came in, I again was informed and a convenient date was arranged. Pete, who measured up was also great to deal with. WHEN THEY SAY THEY'LL TURN UP…THEY WILL. Fitting the door and installing the power unit was fuss-free, and professionally done and the site was left immaculately. I would not hesitate to recommend OPS to either friends or family. GREAT JOB GUYS. Their service is first class."
Steven Coleman
People Also Ask
How much is an automatic sliding door?

The cost of automatic doors varies according to the type, location and any added features you want to choose for your door. We can provide a quote for you based on the information about the door you'd most like installed.
Where can I find cheap sliding garage door repairs?

Installing a new sliding door, repairing an old sliding door, or replacing an old sliding door can all be expensive. Such issues are resolved by OPS Services.

Here we deliver unrivalled service quality to all our consumers over the Sunshine Coast. We put the utmost effort into every new installation, part repair, or part replacement to make sure that every customer is happy.

Shop online now for sliding garage doors - Sunshine Coast.