Your search for the best installation and repair service for electric roller doors – Sunshine Coast – is finally over. We at OPS Services offer professional and trustworthy automated door services.
At OPS, we do it all, whether you want the doorway on your property repaired or upgraded to use the newest design and technology.
Additionally, our 25 years of experience enable us to guarantee that any project we take on is finished promptly and without issues.
OPS Services is home to a range of electric roller doors – Sunshine Coast to suit your unique needs and preferences.
Explore our collection of commercial garage door and residential garage doors, sliding gates, boom gates, and swing gates. Choose your favourite materials and styles to use for your garage doors, such as vertical or horizontal panels.
Whether you're looking for the best electric gates Sunshine Coast has to offer, or a new set of garage door remotes – Sunshine Coast, you're in the right place.
Garage Remotes & Gate Motors
Buy spare parts for your garage from our workshop. Get a new garage door motor, or purchase a set of garage door remotes.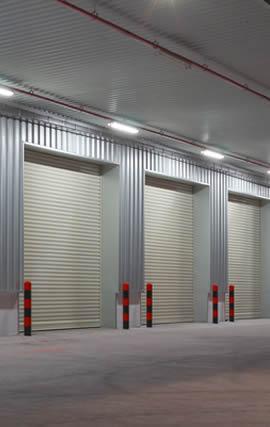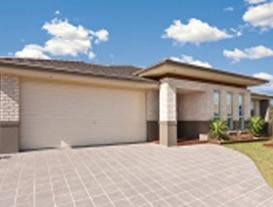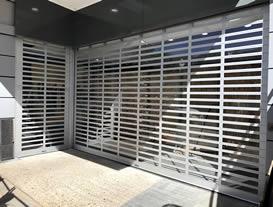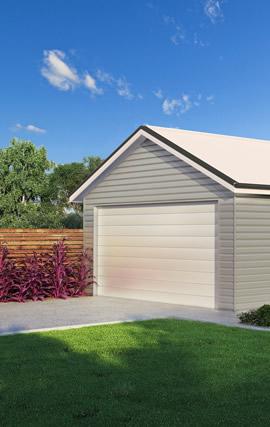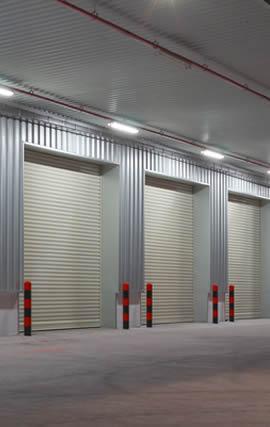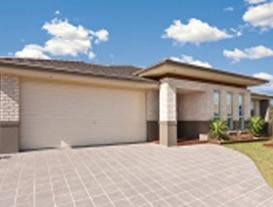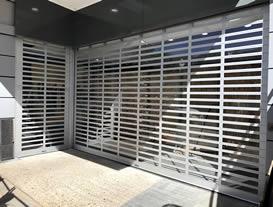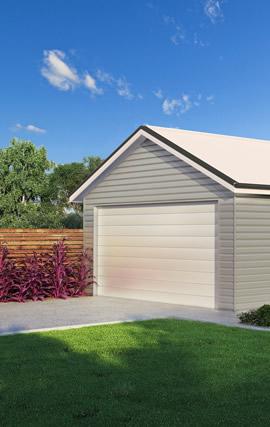 Motorised Garage Doors: The Next Step in Automation
For those who desire even more convenience, our range also features motorised garage doors. These are designed for ease of use, providing swift access at the click of a button. Moreover, motorised options are built to withstand the elements, offering a durable and efficient solution for your garage needs.
Electric Garage Doors: Combining Style and Functionality
Electric garage doors aren't just about automation; they represent the pinnacle of design meets functionality. If you're contemplating an upgrade, these doors offer a sleek appearance coupled with modern technology for easy operation.
Read More
The Automatic Roller Door Advantage
What's more advanced than an electric garage door? The automatic roller door. This design offers space-saving benefits, rolling up vertically and leaving more room in your driveway or parking space. It's a popular choice among businesses and homeowners looking for an aesthetic appeal without compromising on functionality.
Garage Remotes & Gate Motors
Buy spare parts for your garage from our workshop. Get a new garage door motor, or purchase a set of garage door remotes.
Why Electric and Automated Solutions Are a Must-Have
Transitioning to electric or motorised garage doors is not just a matter of modernity; it's about ensuring security, efficiency, and convenience in one package. With our offerings, you can enjoy all these advantages and more.
Gate Installation Services
Looking for experienced gate installation services? We've been in business for 25 years, and have a trusted history of providing expert services on the job.
We can install automatic gates – Sunshine Coast. We'll make sure that all your access systems are up and running, and that you're set up with quality gate openers.
Automatic Gate Repair & Electric Gate Repair Sunshine Coast
We can repair just about every problem you might be facing with your garage, gate, or roller door. Whether it's a technical glitch with your gate motors or garage motors or a problem with your gate opening mechanism, we can help you out.
Get in touch with us today if you need electric gate repairs – Sunshine Coast or automated gate repairs. We also offer remote garage door repairs – Sunshine Coast, or we can provide you with a new door or gate motor.
Buy A New Garage Door or Electric Gates Sunshine Coast Today
Take a look at our commercial and residential electric roller doors at our workshop today. Explore our range or contact us for repairs, spare parts and more. It might be something as big as a full installation or something as small as a new set of garage door openers.
Whatever your requirements are around electric roller doors – Sunshine Coast, OPS Services has you covered. Get a free quote now.
"Suffered an electricity blackout that caused the garage panel door not to work after power was restored. A quick call to OPS got Lawrence who took considerable time giving me troubleshooting tips unfortunately without result. As it was a Friday afternoon we,(our complex in Sunshine Beach ), were resigned to the door being stuck open all weekend. This would have been a major security worry. Fortunately, I received a call from Lawrence telling me he had diverted Peter,(another company technician to visit us and repair the door. This he did in a very quick time. Always refreshing to have an enthusiastic, efficient and friendly team."
Tony Carr
"My garage door was not responding to the remote after a power failure. I rang OPS and instead of making an appointment to come out, Peter patiently walked me through how to fix it on the phone. So impressed by this simple act of professionalism and honesty. Will definitely be using them in the future."
Karen Hall
"Peter from OPS Services did a great job replacing the garage door opener motor on our extra-tall garage door, which had burnt out. Peter arrived on time and was knowledgeable and friendly. Highly recommend OPS Services."
Nicola Fleming, discussing her electric roller door - Sunshine Coast experience
"Hi everyone. My name is Steve Coleman and I must say that it is a pleasure to write this. From the very moment I contacted OPS, my experience was first class. Kaz was an absolute star and helped me at every stage, never promising what she could not deliver and keeping me fully informed at every stage. Once my order was placed, I was contacted again just as a courtesy. When the door and power unit came in, I again was informed and a convenient date was arranged. Pete, who measured up was also great to deal with. WHEN THEY SAY THEY'LL TURN UP…THEY WILL. Fitting the door and installing the power unit was fuss-free, and professionally done and the site was left immaculately. I would not hesitate to recommend OPS to either friends or family. GREAT JOB GUYS. Their service is first class."
Steven Coleman, discussing his electric roller door - Sunshine Coast
People Also Ask
What are the benefits of electric doors and gates?

Electric swing or sliding gates are almost always practical. These gates are beneficial whether or not you have a security system.

With electronic gates, you won't have to get out of your car to open the gates, which will save you time and energy when you go to work in the morning and when you return home exhausted from work. We also provide a wide variety of solar and low-voltage alternatives for regions without access to 240-volt power.

Electric gates also offer an unrivalled level of security. These gates may preserve all your treasured possessions.

Check out our range of electric gate solutions and buy an electric gate or electric roller door - Sunshine Coast today.
How much do solar gates cost?

Depending on how big or how much you want the gate to weigh, the cost of solar gates varies. Usually, you can expect to pay around $3000.

You can shop solar gates or electric roller door - Sunshine Coast now.