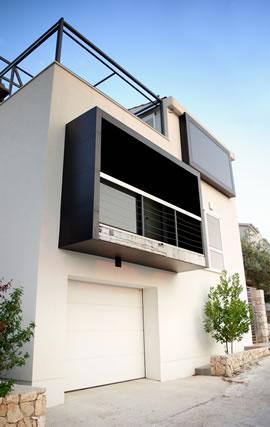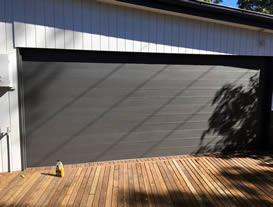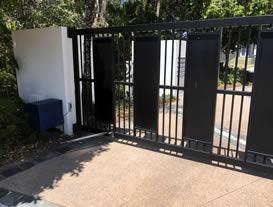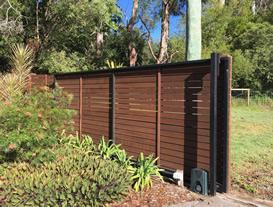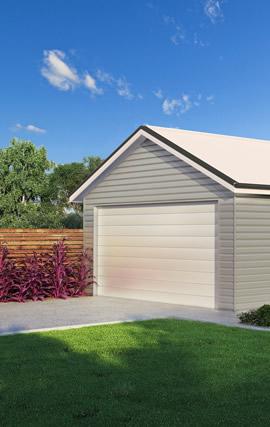 Looking for a residential garage door – Sunshine Coast? You're in the right place here at OPS Services.
OPS Services is a locally run business with offices in the Sunshine Coast's geographic centre, Coolum. Caloundra to Gympie and west to Kilcoy make up our service region. Property managers and domestic homeowners are among our clients.
For servicing, repairs, and maintenance of garage doors and gates, we have more than 25 years of experience. For newly built homes, we also offer garage door installation services.
Whether you're searching for garage doors, automatic gates, sliding gates, roller doors or automatic openers, we've got you covered.
We have a range of unique styles to suit your preferences, like our popular residential bifold garage door which offers a modern look.
Residential Garage Door Openers & Remotes
Other than offering the best garage doors Sunshine Coast has to offer, we also provide a range of garage door remotes and garage door openers.
Residential Garage Door Repairs in Sunshine Coast
Need repairs? We offer residential garage door repair – Sunshine Coast. These garage door repairs can be offered for your garage door motor, broken garage spring, or any other faulty mechanism you might be experiencing.
Replacement parts and accidental damage repairs, however, are not included in basic services because they incur additional charges. Temporary repairs may be undertaken to maintain the functionality of the doors and gates.
For any further repairs that are required, a price will be given to you. Our repairs will generally involve a complete inspection, along with a spring tension adjustment, motor drive chain adjustment, and lubrication to all moving parts, if necessary.
Unlock The Security & Convenience with a Residential Roller Garage Door in Sunshine Coast
OPS Services offer residential roller garage doors on the Sunshine Coast which can provide a convenient and secure solution for your home. Our roller door designs ensure maximum space utilisation in your garage, as it rolls up vertically into a compact roll above the doorway. When searching for a reliable residential roller garage door in the Sunshine Coast area, always look for one that is durable, easy to operate, and can effectively protect your home.
Buy Residential Garage Doors Today
Contact OPS Services today for second-to-none residential garage door installation Sunshine Coast. Talk to our team about which style, design and materials you'd most like to have in your home and access a range of other roller door and garage door services if you're in strife.
Our Suppliers - Quality door and gate products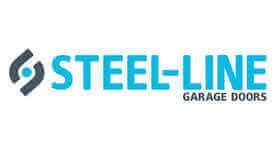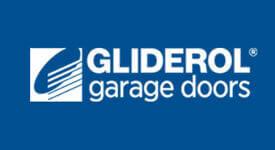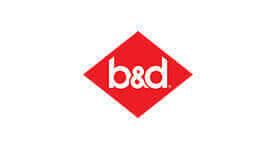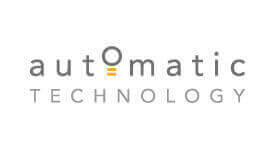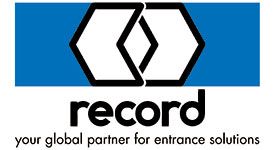 "Suffered an electricity blackout that caused the garage panel door not to work after power was restored. A quick call to OPS got Lawrence who took considerable time giving me troubleshooting tips unfortunately without result. As it was a Friday afternoon we,(our complex in Sunshine Beach ), were resigned to the door being stuck open all weekend. This would have been a major security worry. Fortunately, I received a call from Lawrence telling me he had diverted Peter,(another company technician to visit us and repair the door. This he did in a very quick time. Always refreshing to have an enthusiastic, efficient and friendly team."
Tony Carr
"My garage door was not responding to the remote after a power failure. I rang OPS and instead of making an appointment to come out, Peter patiently walked me through how to fix it on the phone. So impressed by this simple act of professionalism and honesty. Will definitely be using them in the future."
Karen Hall, reflecting on her residential garage door problem
"Hi everyone. My name is Steve Coleman and I must say that it is a pleasure to write this. From the very moment I contacted OPS, my experience was first class. Kaz was an absolute star and helped me at every stage, never promising what she could not deliver and keeping me fully informed at every stage. Once my order was placed, I was contacted again just as a courtesy. When the door and power unit came in, I again was informed and a convenient date was arranged. Pete, who measured up was also great to deal with. WHEN THEY SAY THEY'LL TURN UP…THEY WILL. Fitting the door and installing the power unit was fuss-free, and professionally done and the site was left immaculately. I would not hesitate to recommend OPS to either friends or family. GREAT JOB GUYS. Their service is first class."
Steven Coleman, speaking about his new residential garage door
People Also Ask
What is the difference between residential and commercial garage doors?

The major differentiation between residential garage doors and commercial garage doors is the size. Standard garage doors are typically 7 ft tall, although there are shorter and higher garage doors. Commercial companies normally need tall door openings to unload or load supplies. 14 October 2014.
What are standard residential garage door sizes?

Typical door heights vary depending on your house size but typically: 9 feet wide by 7 feet or 9 feet wide by 7 inches for a single vehicle garage door. 16ft 7ft. x 4ft double garage doors.

Shop for your next residential garage door online at OPS Services.